EMPLOYMENT OPPORTUNITIES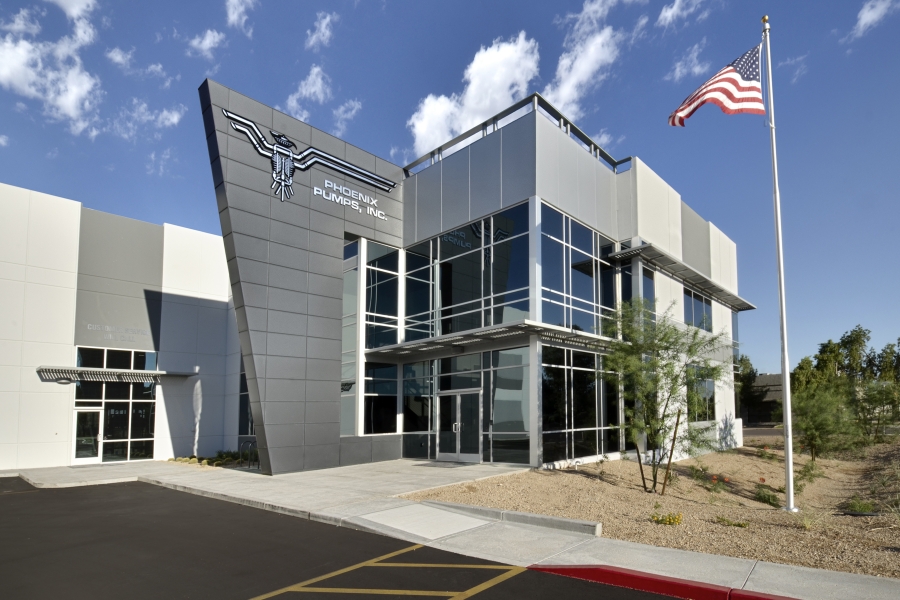 Phoenix Pumps, Inc. is a fast growing company located in Phoenix, Arizona.  We are always looking for good people to help us sustain our growth!  We are looking for quality energetic people to develop their career path that enjoys a fun work culture!  We are currently accepting resumes for the following positions.   
If you are interested in joining our team, please fill out an
application here
and you can attach your resume within the application form.  For more information regarding each position, please click the links below.