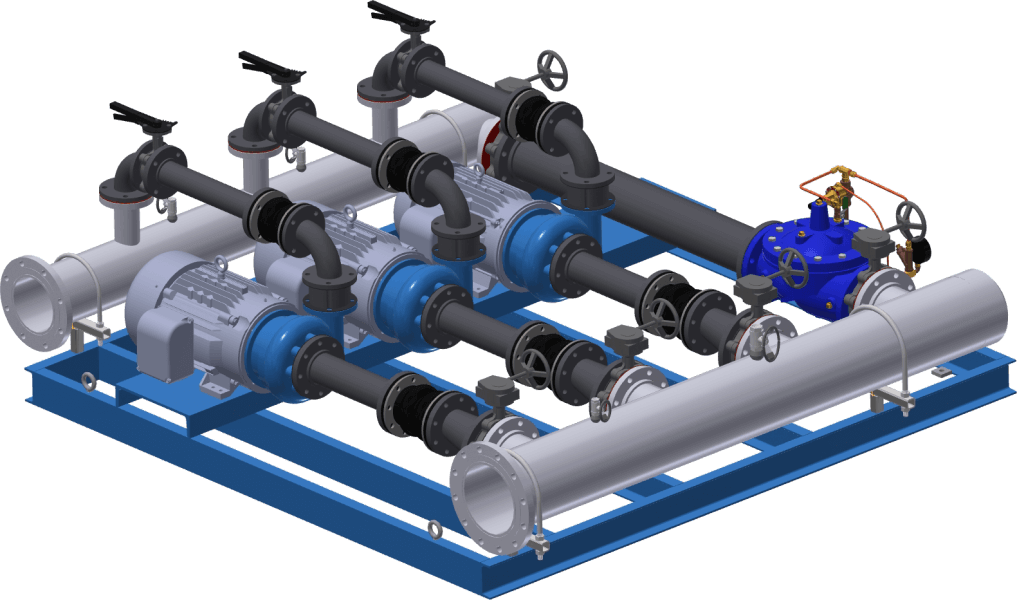 Pump Skid Systems Engineered to Meet Your Design Requirements

Our application engineers and system designers can develop an innovative pump skid system to meet your design requirements.  Custom control panels can be used to give you a wide range of options.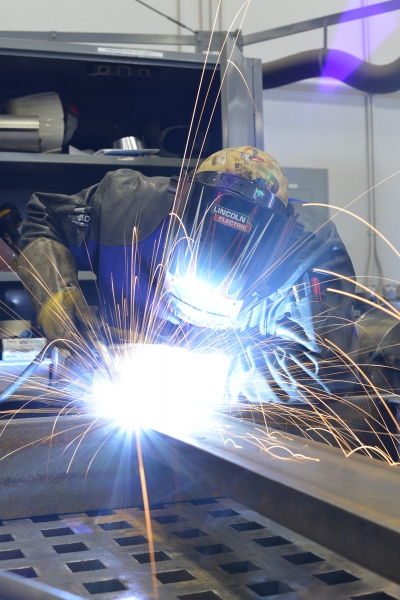 Packages Include:
Constant pressure booster systems with "Pump Smart" energy efficient controllers
Chemical injection systems

Fluid transfer systems
Pump carts
And much more..

We use the most renowned pump manufacturers in fluid process industry, so you can count on a reliable quality package.