EQUIPMENT HEALTH MONITORing
For Predictive Maintenance Planning and Troubleshooting
Asset Reliability
Asset monitoring devices can reduce maintenance costs and unplanned downtime by providing equipment and system health data. This information can be used for predictive maintenance planning and troubleshoot upset conditions.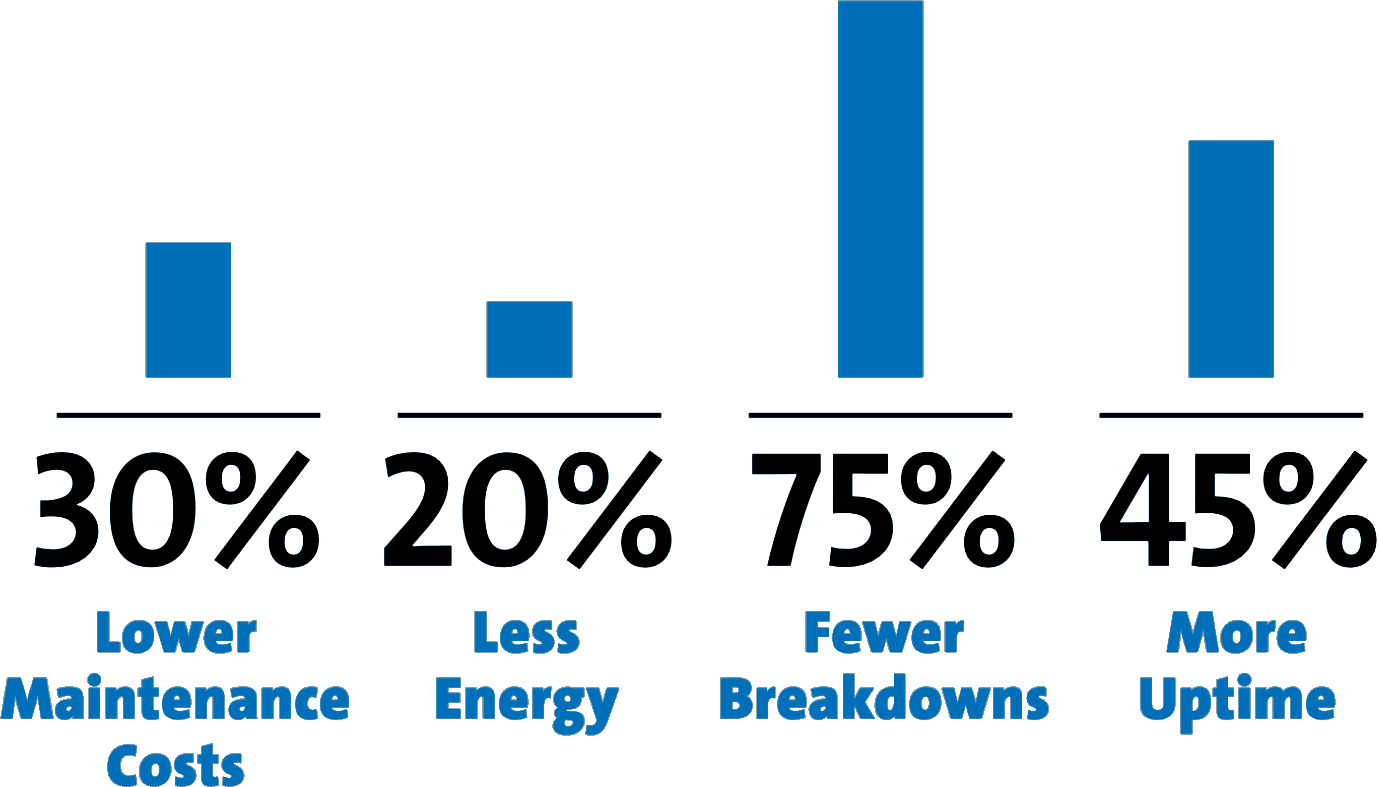 Increase Efficiency and Decrease Overhead
Get ahead of the curve identifying rotating equipment issues before they become catastrophic. Your team can predict potential issues and address them during planned maintenance intervals before they become catastrophic. Reduce expensive emergency repairs and unplanned downtime.
Plant technicians can use "smart devices" such as a mobile phone or tablet to read the equipment health data such as equipment vibration/temperature and process fluid temperature/pressure. Cloud based packages are available for remote equipment monitoring. Alarm notifications and maintenance recommendations can be texted or emailed to your team.
Phoenix Pumps can help tailor a health monitoring package based on your plant's requirements and budget.
Browse Devices
The following devices can be used with pumps, motors, gear boxes, fans and other critical rotating equipment.