Reliability Solutions
Customized equipment reliability solutions to maximize your plant's productivity
Reducing operating costs begins with equipment reliability! Our factory trained Field Specialists and Service Pros can help customize a program to include:
Preventive Maintenance
Critical Spare Assessment
Equipment Health Monitoring
Technology Upgrades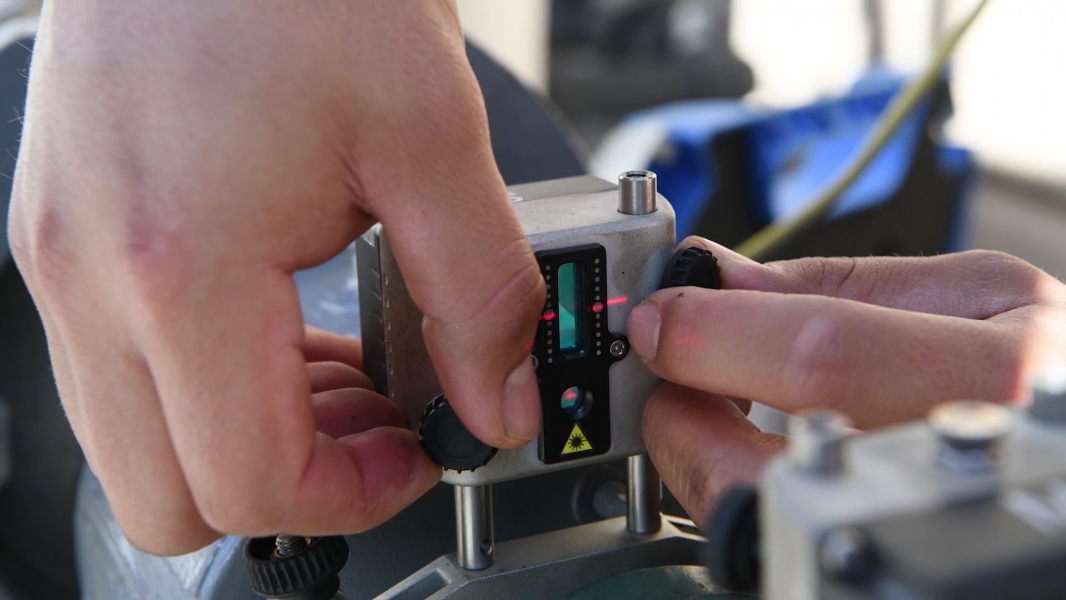 Preventive Maintenance
Go from reactive to proactive with a customized maintenance solution to promote extended equipment life of critical components and prevent unplanned disruptions to plant's operations.
Learn More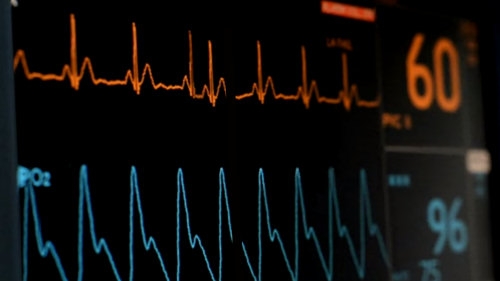 Equipment Health Monitoring
Free up your team and use technology to remotely monitor the health of your pumps, motors and other rotating equipment. Set up alerts to notify you of troubled equipment and upsetting system conditions.
View Monitoring Solutions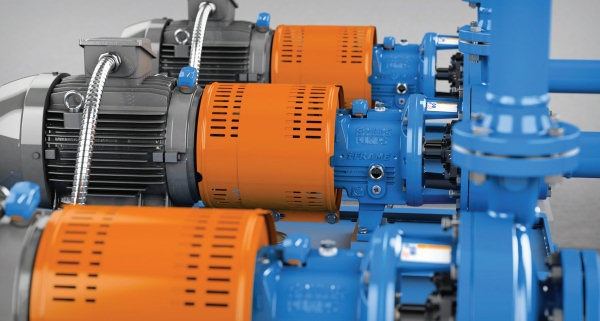 Critical Spare Assessment
Our Field Specialists can help assess your critical spare needs so when the unexpected does happen you can reduce unplanned down time.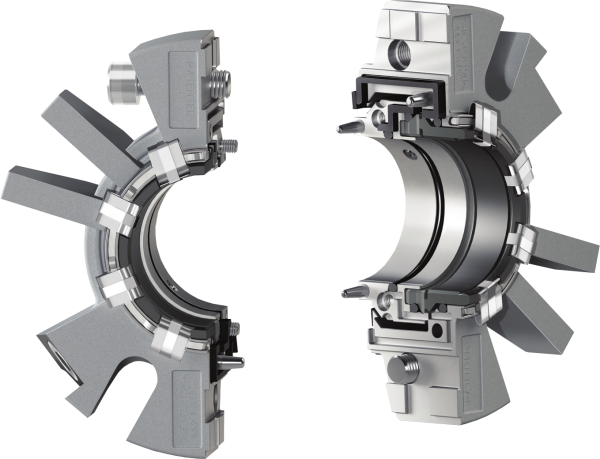 Technology Upgrades
Implement the latest technology innovations to improve system reliability, reduce maintenance time and lower the total cost of ownership.