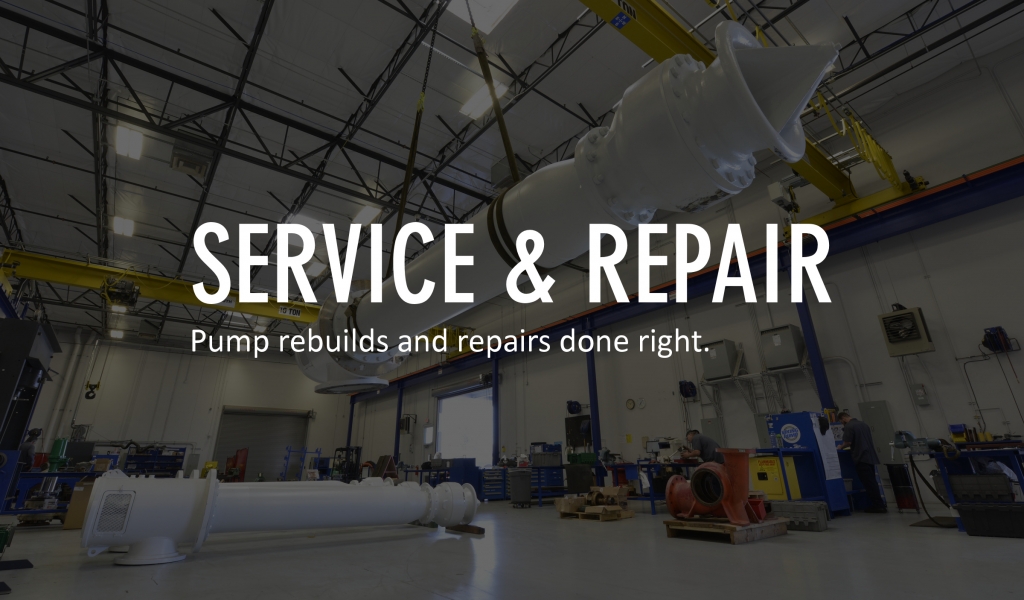 Don't add and train more personnel.



Our team specializes in fluid process equipment repair and offers a 1-year warranty on our work.  We'll work

with

your team to deliver the highest quality repairs, rebuilds, and preventive maintenance services.
---
What Does "Service" Mean to Us? 
Watch ...
Unplanned maintenance consumes 60% of maintenance budgets.  Partner with Phoenix Pumps to significantly reduce unplanned repairs and put the savings into projects that further your reliability goals.
Phoenix Pumps offers a broad range of services to help you get started with new equipment, maintain existing, or repair equipment right on-site.

---
Click a service area to learn more!