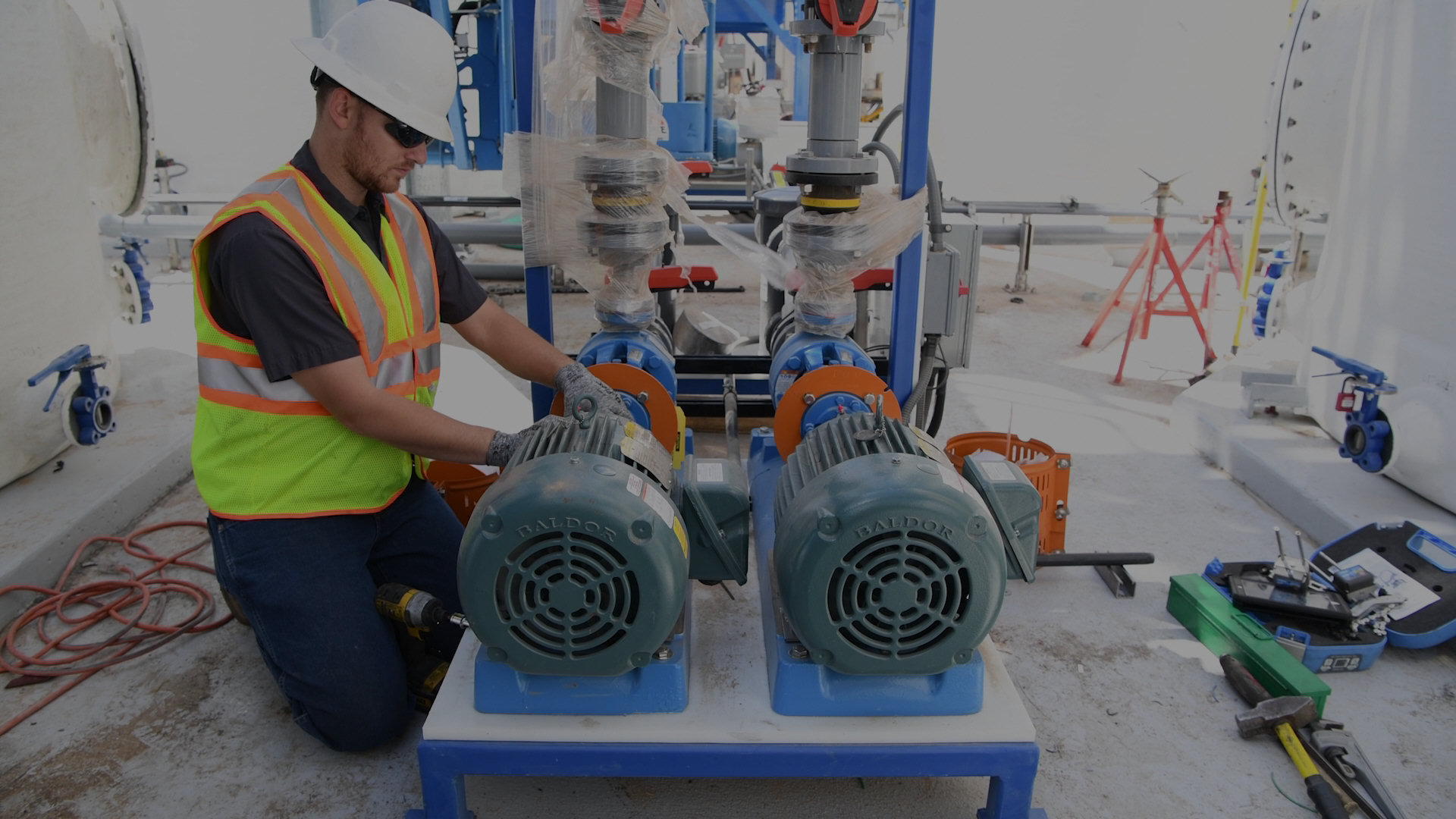 Go From Reactive to Proactive with a Maintenance Plan From Phoenix Pumps

Costly repairs are reduced dramatically by monitoring equipment health regularly.  But what if you don't have the time or manpower to do it?

Let us help.

We can do it all, or just the things you can't get to.  With a predictive or preventive maintenance plan, we'll help you minimize unscheduled repairs and plan for necessary repairs in the future.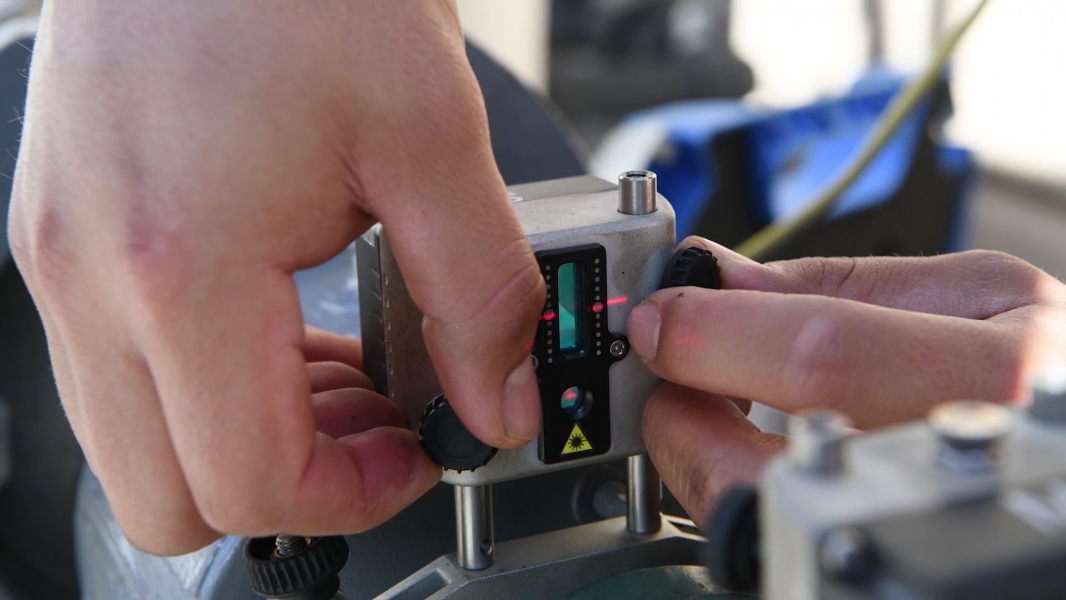 Extend Overall Life of Equipment with Routine Preventive Maintenance Practices

Our preventive maintenance services include the monitoring of:
Bearing and lubricant condition
Shaft seal condition
Overall vibration (visual, sound, and touch analysis)
Discharge pressure
Check of equipment's foundation
Laser shaft alignment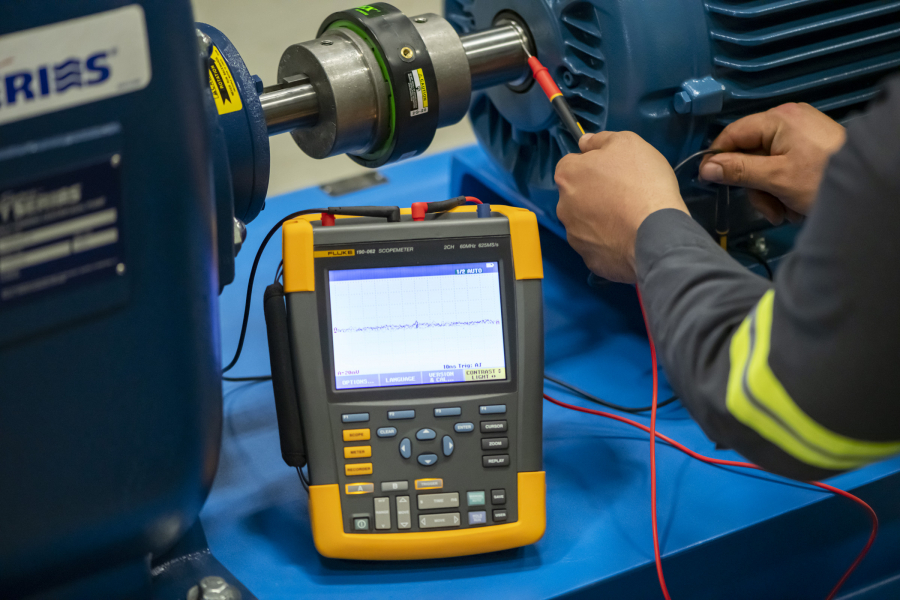 See Failures Coming with Predictive Maintenance

Vibration analysis for pumps and other rotating equipment allows us to help customers improve the reliability of their equipment and make repairs on their schedule instead of the worst possible time.  Our vibration analysis service consists of:
Taking vibration readings
Measure and analyze electrical voltage being transferred through the rotor of electric motors

Analyzing readings and compiling a report for you
Easy to read reports tell you what needs attention now, and what will need attention soon