Pump Repair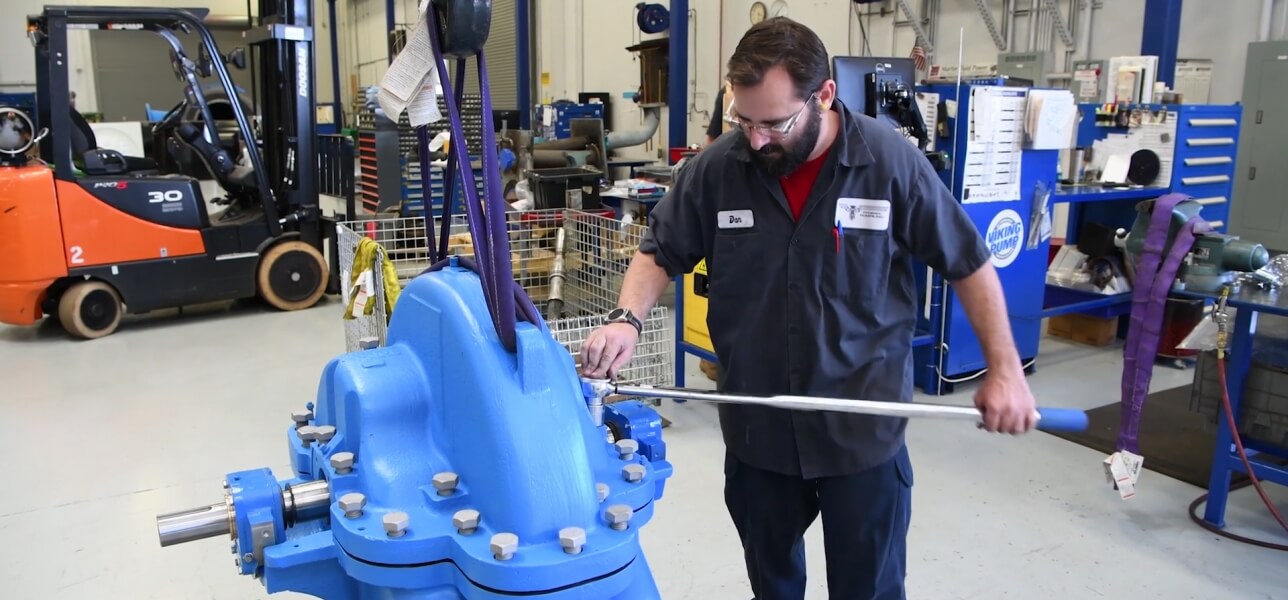 Pump and Rebuilds That Restore Performance to Like New Condition
Ensure fluid process equipment is fixed right the first time.  Our factory-authorized certifications coupled with factory-trained service technicians, ensures you're getting the best quality pump rebuild.


Our Manufacturers Rely On Us as an Authorized Distributor and Service Center.  You Should Too
Phoenix Pumps has a proven history of meeting and exceeding the most stringent requirements and standards set forth by manufacturers for pump rebuilds and repair.
Factory trained technicians restore performance and extend time between failure.
Improve longevity and durability by setting all clearances and tolerances to the manufacturer's recommended guidelines.

Optional

protective coatings

to improve efficiency and extend pump life.
Our services are backed by a

1-year warranty

.


Not Just Pump Rebuilds... Rebuilds Done Right

We take pride in restoring performance in ALL brands of pumps, mixers and other fluid handling equipment.
In our service center, or at your facility, we work to uncover the root-cause behind every failure and provide recommendations to extend the life of your equipment. 

We specialize in:




Vertical turbine pumps
Centrifugal pumps
Vacuum pumps
Air operated double diaphragm pumps
Rotary gear and lobe pumps
Most all other positive displacement pumps
Mixers
Grinders
Gear boxes
Electric motors





Photo Album