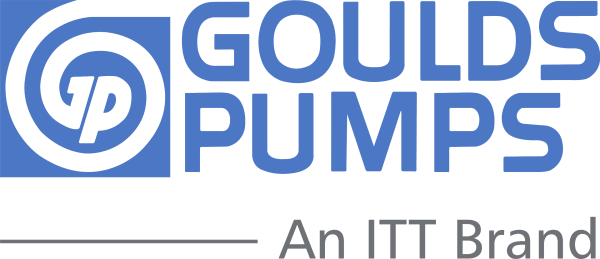 Goulds Pumps / ITT 3196 i-FRAME Process Pumps
Proven Performance
Every day...no better choice than the best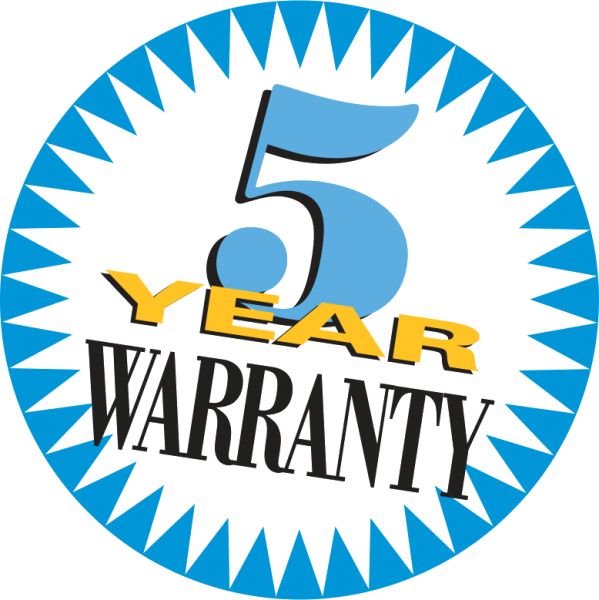 Every day in over 1,000,000 installations, Goulds process pumps prove why they are the industry standard for performance. Users in Chemical, Petrochemical, Pulp & Paper, Primary Metals, Food & Beverage and General industries know they can make no better choice than the best. Phoenix Pumps, Inc. carries an extensive inventory of ITT Goulds 3196 pumps and replacement parts stocked in Phoenix, Arizona.
ITT GOulds 3196 Pumps now featuring i-FRAME Patent Pending Intelligent Monitoring

Goulds
i
-FRAME Power Ends are the result of over 160 years of design experience, customer interaction, and continuous improvement. Customers get extended MTBF (Mean Time Between Failure) and lower LCC (Life Cycle Cost);guaranteed!
Design Features:
Fully Open Impeller

Engineered Seal Chambers

Patented Taperbore™ PLUS Seal Chamber

BigBore™ Seal Chambers

i-FRAME Power Ends

Onboard Condition Monitoring

Inpro VBXX-D Hybrid Bearing Isolators

Optimized Sump Design

Premium Severe Duty Thrust Bearings

LTi Power End for High Load Applications

Engineered Pump Mounting Systems

Ease of Maintenance

Back Pull-out Design

External Impeller Adjustment

Maximum Interchangeability

Optional C-Face Motor Adapter

Optimum Hydraulic Performance

Fully Open Impeller

Full 50/60 Hz Coverage

29 Sizes

Pump Selection Software

Safety

Heavy Duty Casings

Hydrostatic Testing of All Pressure Retaining Components

ANSI B15.1 Coupling Guard

Ductile Iron Frame Adapter

Optional Shaft Guard

Manufacturer's Website