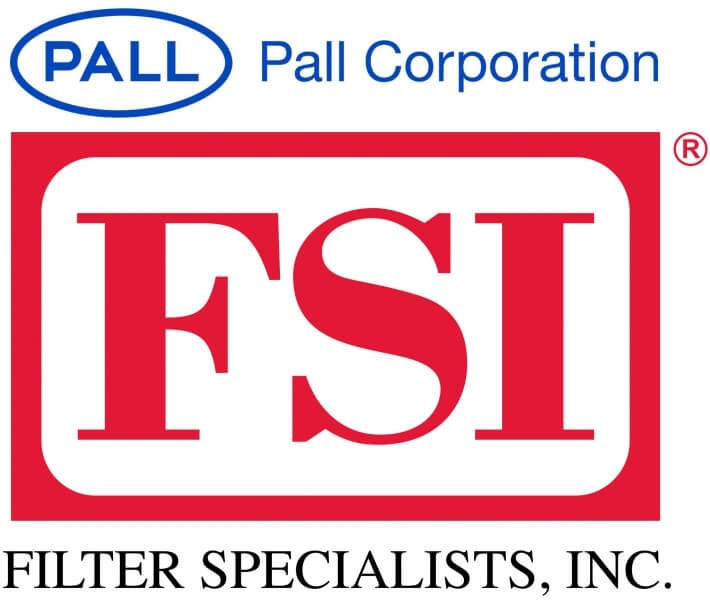 Pall Filter Specialists, Inc. XL234 Modular Filter Vessels
Features
Sturdy vessel construction – glass-filled polypropylene with UV inhibitors for durability and compatibility with a broad range of chemicals
Quick and easy lid requires no tools for opening and closing
Sacrificial vent grommet safety feature to reduce heat and pressure accidents:

Cartridge System:
Cartridge carrier is 100% nonmetallic and holds seven standard 20", 30" or 40" filter cartridges

Double Open End
Single Open End 222 "O" Ring with Bayonet

Increased surface area for flow rate of up to 140 GPM
Uses Standard (Vorex) or absolute rated (Vorex HP) cartridges
Bag System:
Vessel is nonmetallic externally with 100% polypropylene basket
Bag has 20% more surface area than standard #2 bag for longer life and flow rates up to 160 GPM
EZLoc patented filter ring hermetically seals filter to prevent bypass
Variety of materials available including:

Polypropylene Felt
Polypropylene Microfiber
Polypropylene Monofilament Mesh
XL234 Modular Filter System makes change-outs faster and easier than ever with its unique twist-off lid. You can choose from a 7-cartridge system or our new patented EZLoc filter bag with a built-in polypropylene ring that makes filter bypass a thing of the past. Either choice offers long service life and can be changed in minutes without tools!
Manufacturer's Website