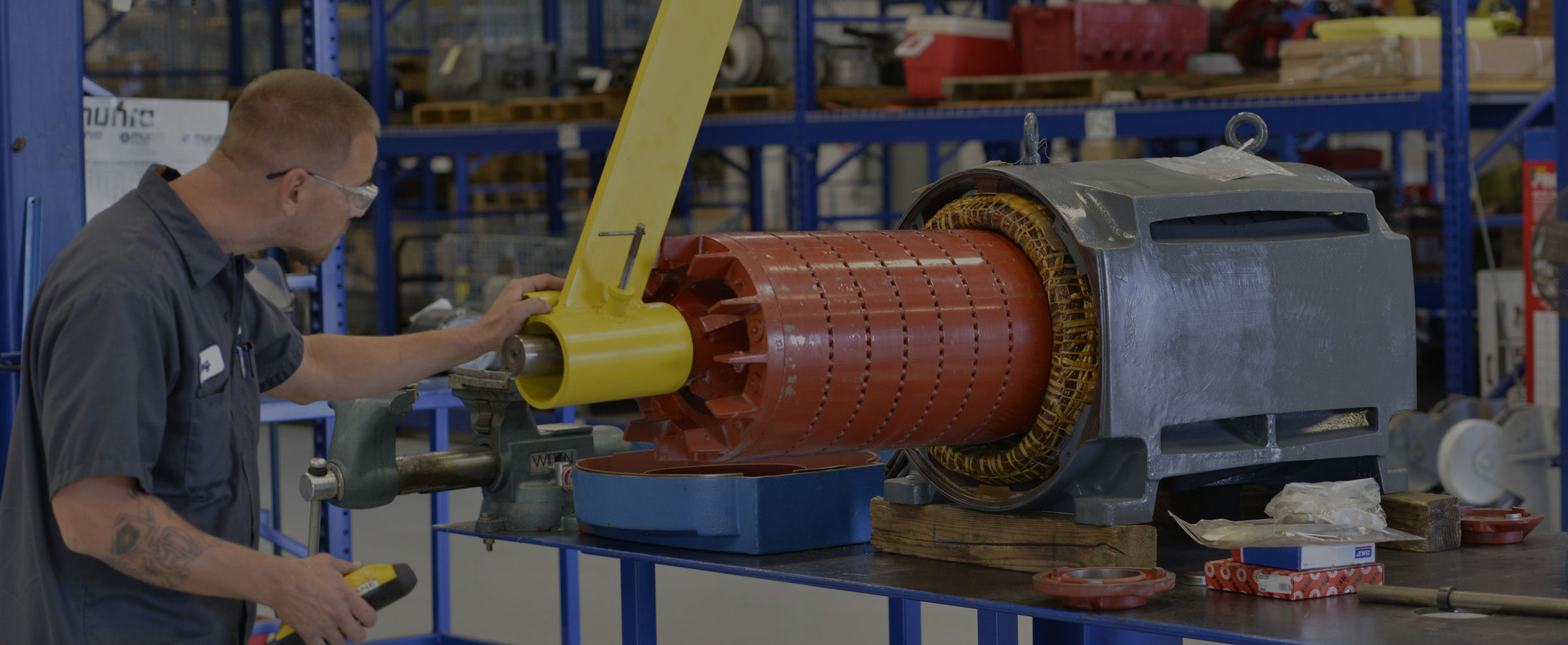 Electric Motor Services
Testing & Repair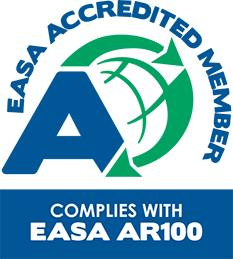 Phoenix Pumps offers complete motor repair and testing services.  We are a member of EASA and we adhere to the recommended practices outlined in EASA standards AR100-2010.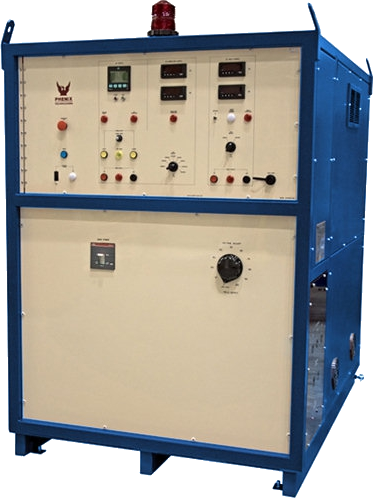 Electric Motor Testing
Our MTS100R motor test station can perform load testing up to 100 hp and no-load testing up to 500 hp with detailed test reports.  This will ensure that your motor will be repair right, the first time!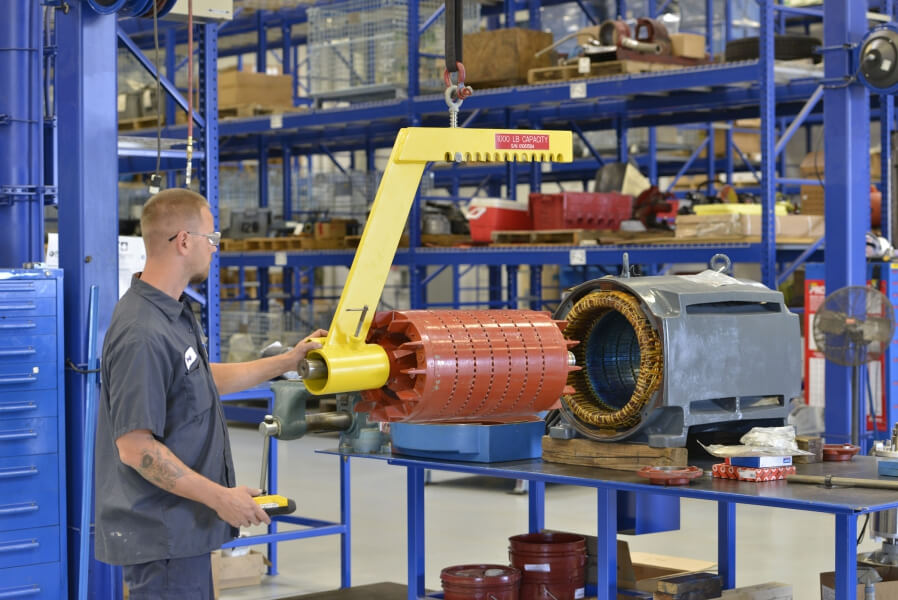 Electric Motor Repair
Phoenix Pumps provides detailed inspection throughout the motor repair process.  Services include:
Shaft Repair
Bearing Bore & Journal Repair
Rotor Balancing
Failure Analysis
Keyway Repair
We have experience in the following electric motor manufacturers: