Goulds Pumps / ITT Repair Services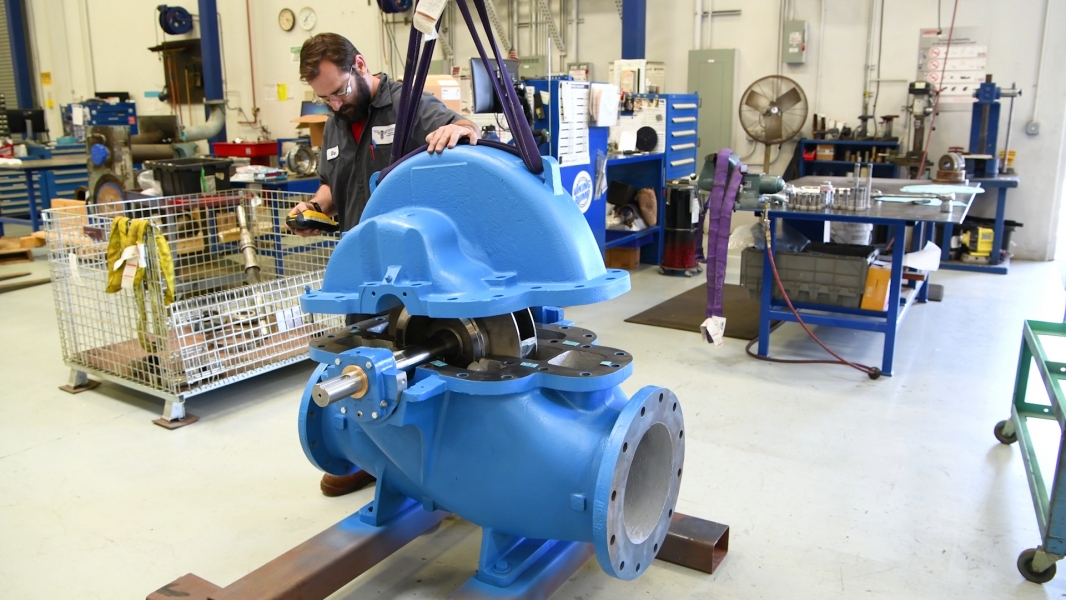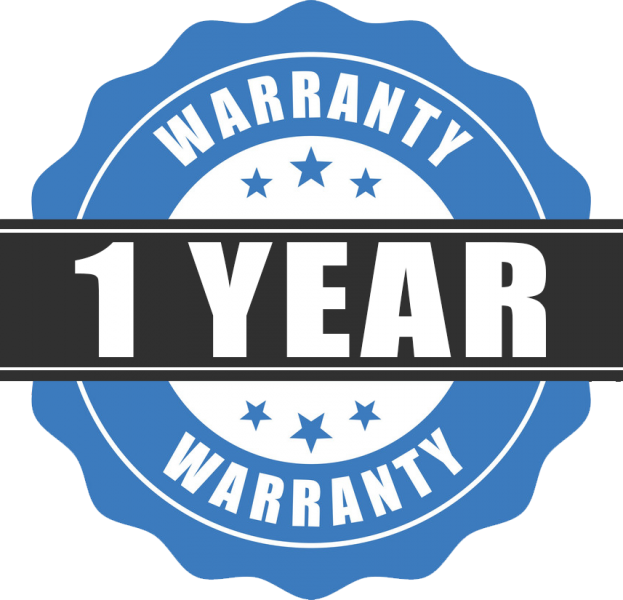 Phoenix Pumps, Inc. is an ITT Goulds Pumps authorized service center for ITT Goulds Pumps.  We are the only factory certified service center located in Arizona.  We use genuine OEM Goulds parts in our repairs to ensure maximum efficiency and reliability!
Whether you need a seal replacement or a complete overhaul, Phoenix Pumps is the right choice!  We carry an extensive inventory of replacement parts on the shelf in our Phoenix Arizona warehouse.  Our state-of-the-art repair & machining capabilities will ensure quick and reliable service!  Our repair services are backed by a
1 year limited warranty
!
We offer repair services for Arizona, New Mexico & Nevada. As an Arizona licensed contractor #ROC245283, we offer complete turn-key repairs including removal and installation.
Products Serviced:
3171 Vertical Sump and Process Pumps
3175 Paper Stock/Process Pumps
3180 Heavy Duty Process Pump
3181 High-Temperature/Pressure Paper Stock/Process Pumps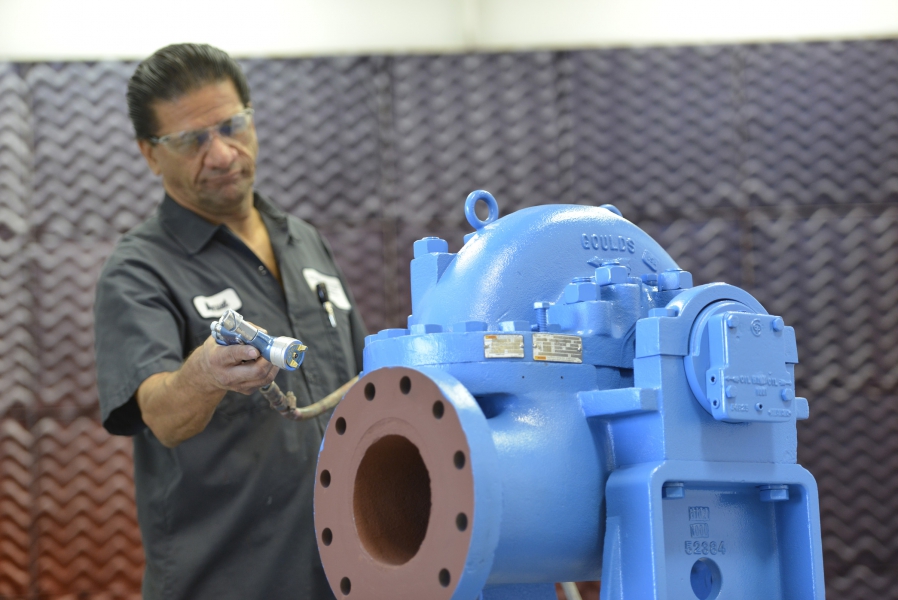 3185 Heavy-Duty Process Pumps
3186 High-Temperature/Pressure Paper Stock/Process Pumps
3196 i-FRAME Process Pumps
3198 i-FRAME PFA Teflon-Lined Process Pumps
3296 EZMAG Chemical Process Pump
3298 Chemical Process Pumps
3299 Heavy-Duty Lined Chemical Pumps
3316 Two Stage Horizontally Split Case Pumps
3409, 3409, 3410, 3420, 3498 Double Suction Pumps
3796 i-FRAME Self-Priming Process Pumps