Products: Equipment Health Monitors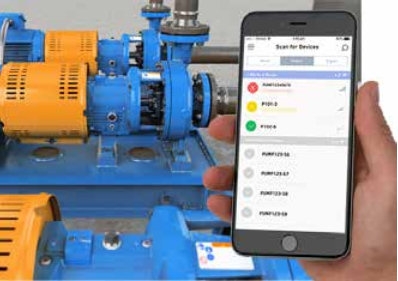 Asset monitoring devices can reduce maintenance costs and unplanned downtime by providing equipment and system health data.  This information can be used for predictive maintenance planning and troubleshoot upsetting conditions.  These products can be used with many pump technologies and other rotating equipment.
Electric, Engine & Pneumatically Driven Pumps
Electric Motors
Gear Boxes
Fans & More!

Phoenix Pumps, Inc. is committed to helping our customers improve their operations by providing both technology and engineering services capabilities to turn data-derived decisions into real economic value.