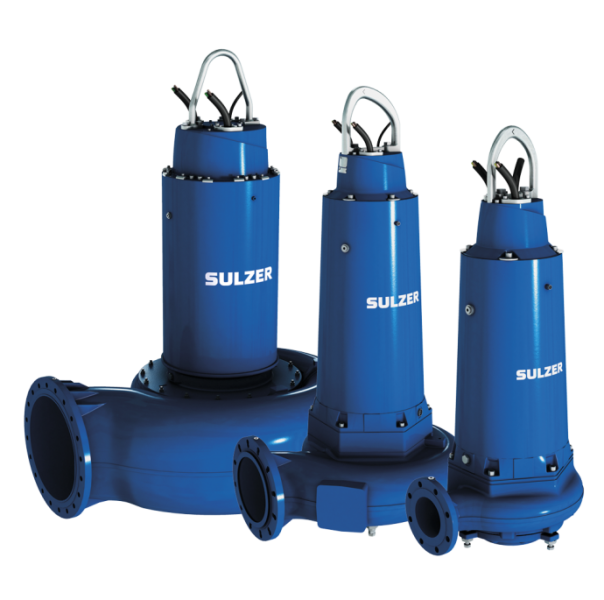 Flygt Pump Retrofit Services
Phoenix Pumps, Inc. has a variety of Sulzer ABS pumps in stock for immediate shipment!  These pumps can replace a number of pump manufacturers including Flygt.  Installation can be made easy!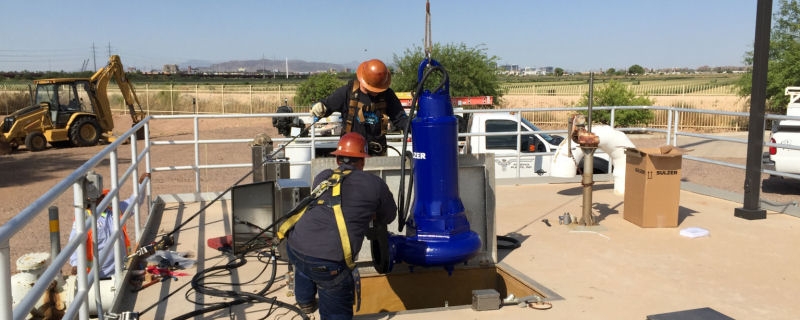 Save on replacement pumps, seals, repair kits & repairs by converting your pump to a Sulzer ABS pump today!
Pumps can be ordered with a Flygt guide rail adapter to allow direct installation of pump onto an existing Flygt guide rail system.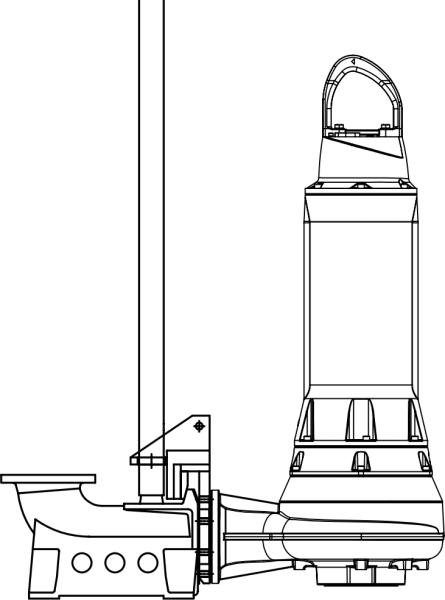 Pumps can also be easily adapted to a Flygt MiniCAS system allowing for a seamless installation! The
CA 462
moisture/temperature relay wires directly to the Flygt MiniCAS.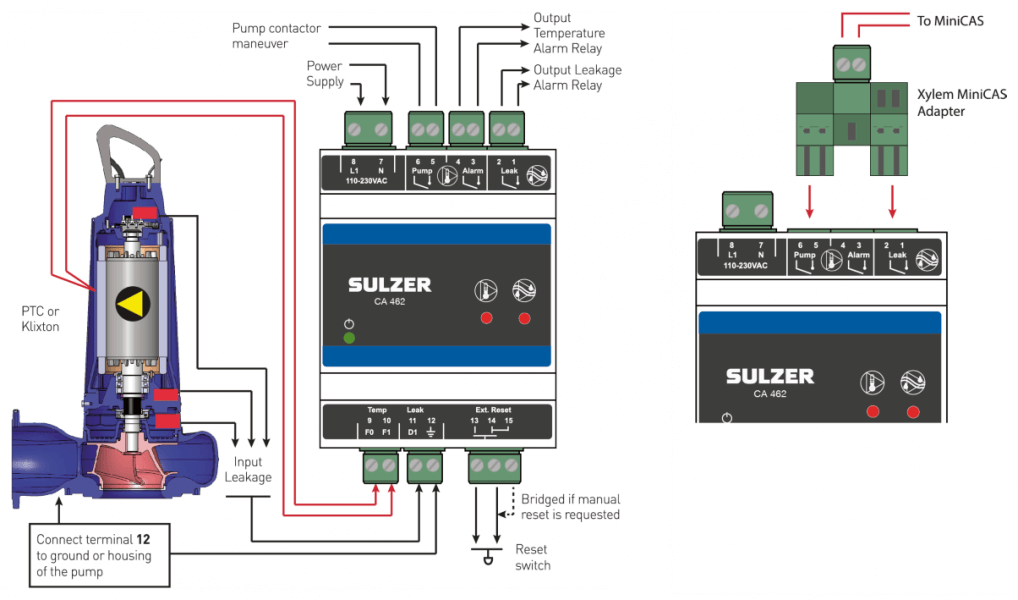 As a licensed contractor, Phoenix Pumps, Inc. can offer turn-key retrofit services.  Retrofit services are available in Arizona only.  Contact us today!
Download More Information: