i-ALERT Ai Platform with Diagnostics
Monitor all of your i-ALERT sensors and machines from a simple interface.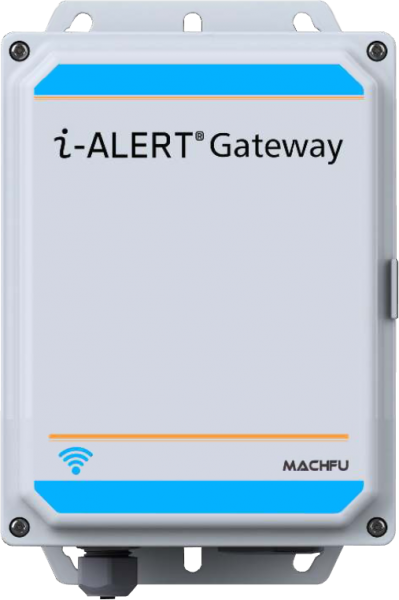 The i-ALERT Ai platform allows you to remotely monitor your i-ALERT machine health devices and provides diagnostics to help you troubleshoot potential issues to prevent unplanned downtime. Authorized personnel can receive important alerts via text message or email.
A secure connection between the i-ALERT sensors and the i-ALERT Ai portal are provided by the i-ALERT Gateway. Apply power and let the gateway automatically connect to the cellular network and configure all the i-ALERT sensors in range.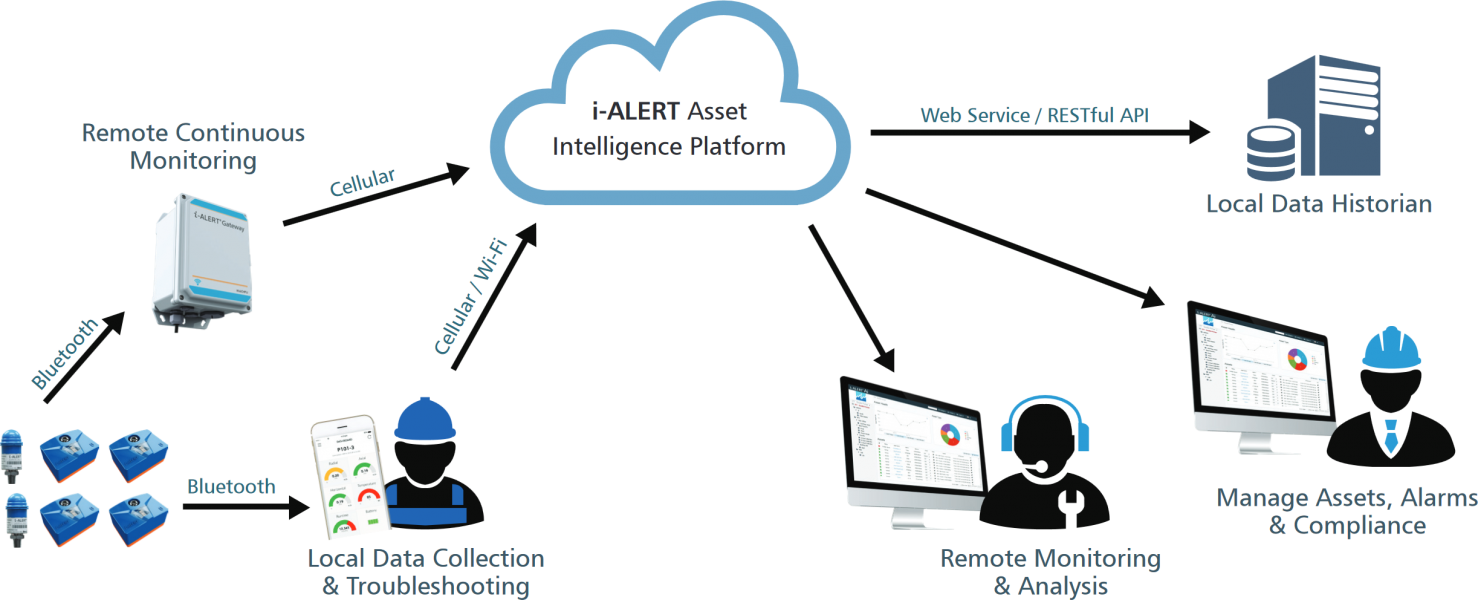 For additional information:
Manufacturer's Website