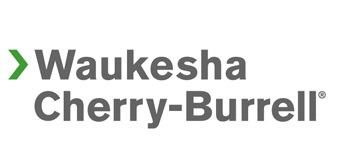 Waukesha Pump Repair & Full Remanufacturing Services

Phoenix Pumps, Inc. offers
local repair services
and
full remanufacturing services
for Waukesha Universal I and II Series pumps.

WHY REMANUFACTURE?
Worn Pump is returned to

like new

condition & performance
You remanufactured pump carries a

full 1-year

factory warranty

All remanufactured pumps are

factory tested

Save big

compared to purchasing an entirely new pump
Pumps can be remanufactured up to

four times

depending on model and wear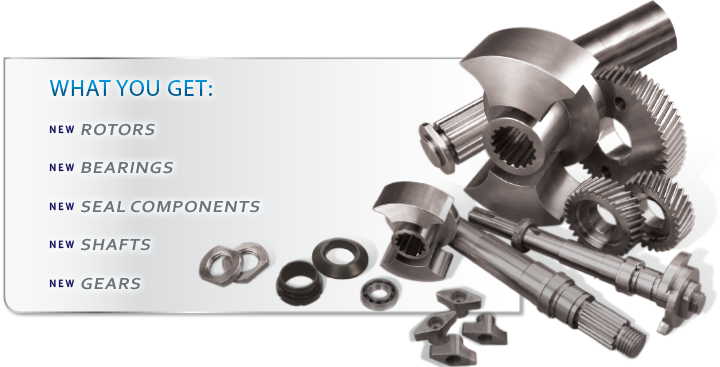 ADVANTAGES

An economical alternative to buying a new replacement pump.
One-piece 316L or 17-4 PH stainless steel shafts.
Stainless steel bearing retainers.
Competitive deliveries.
Pump can be remanufactured up to four times, depending on model and wear.
Serial number traceability with rotor dimension oversize indication.
All remanufactured pumps tested and certified before leaving the facility.
Full 1-year factory warranty.


THE PROCESS

Pump is disassembled & evaluated.
Pump body & cover are machined to a sanitary surface - restoring tolerances and regaining flow to level.
Pump cover and body are polished.
Gearcase is sandblasted and powder coated.
All internal gearbox parts are replaced, including shafts, bearings, gears & seal components.
New rotors are installed, matching the oversize dimension of the machined body.
Pump is tested for performance.

We service Arizona, New Mexico & Nevada. As an Arizona licensed contractor #ROC245283, we offer complete turn-key repairs including removal and installation.