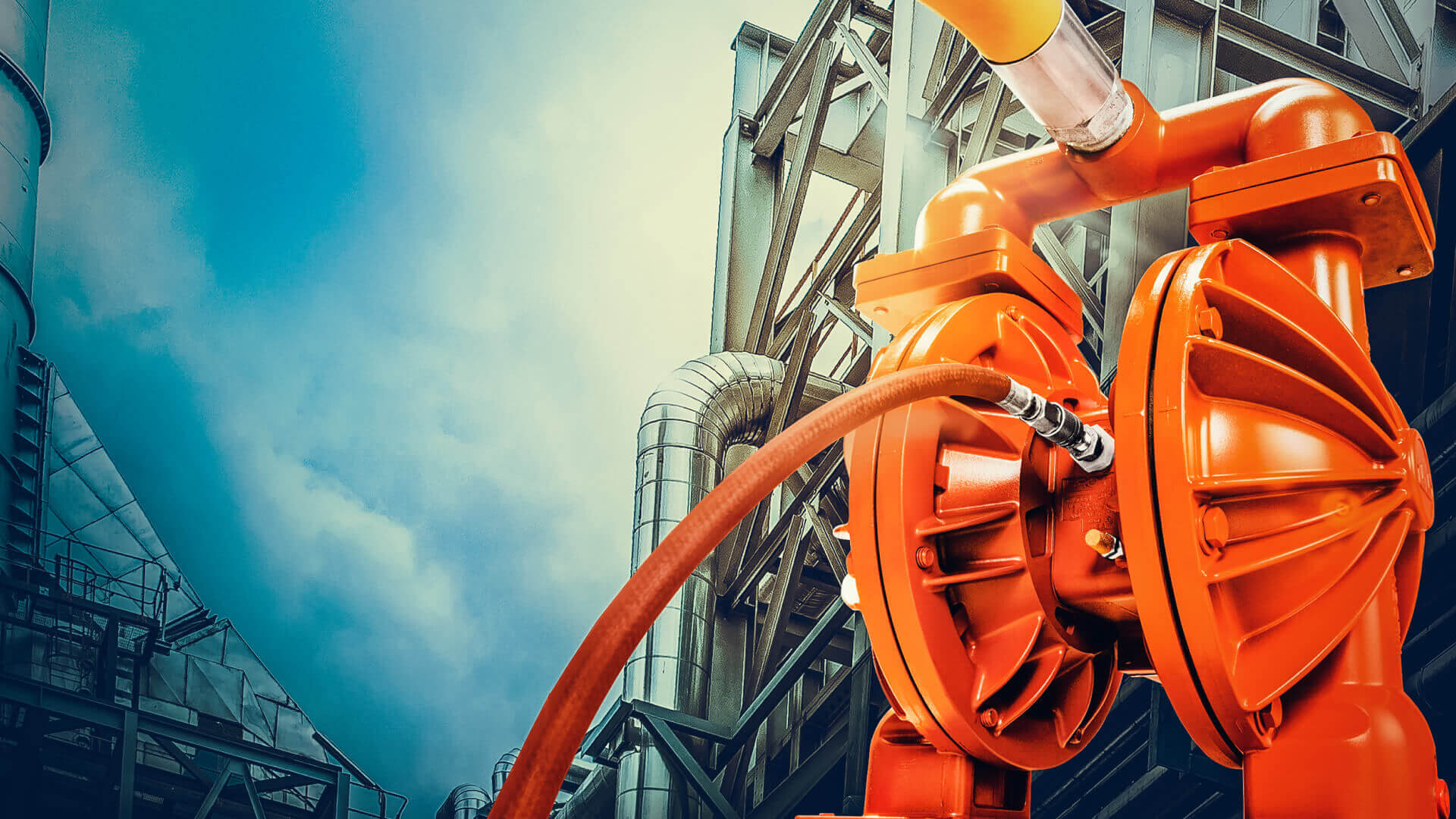 yAMADA TRADE-IN & TraDE-UP Program
Trade in & trade up your Yamada AODD pump today!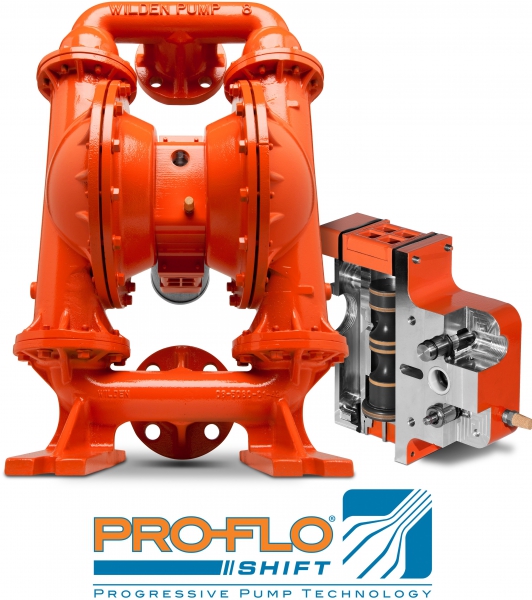 Upgrade Today!
Trade in & trade up your existing Yamada air operated double pump (working or not) and receive 35% off the list price of a Wilden pump.  See details below.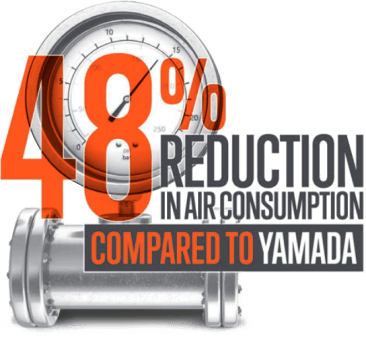 Reduced Air Consumption
Save up to 48% in air consumption by switching from Yamada to Wilden.
Note: Information based based on a
Wilden 2" Pro-Flo SHIFT

vs Yamada 2" NDP Series.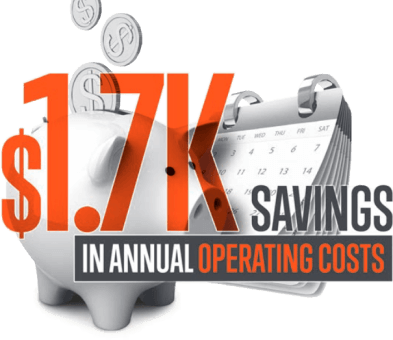 Reduced Operating Costs
Save up to $1,700 per year in annual operating costs.
Note: Information based on published data for the 2" Pro-Flo SHIFT bolted metal pump vs Yamada NDP metal pump for 140 gpm at 10 psig.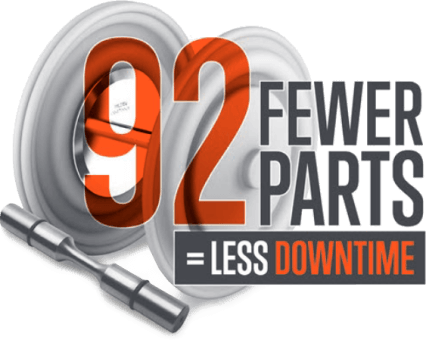 Fewer Parts

Wilden pumps are built using fewer parts compared to Yamada.  Fewer parts leads to less downtime!

Details:
Trade in your Yamada pump (working or not) to receive 35% off a Wilden pump of comparable port size and materials of construction.   Yamada pump must be traded in at the time of order.  Some pumps may require mounting and plumbing changes.  Our application engineers can help determine potential energy savings.  This program only applies to businesses and municipalities located within Arizona, New Mexico and Clark County Nevada.